Mark Ogden is the founder and managing partner of THE OGDEN GROUP, a North Carolina-based sales and market expansion firm serving software and innovation services companies that want to gain more customers in the U.S.
With more than 20 years of multi-industry experience in Fortune 500 corporations and entrepreneurial ventures, including venture capital and private equity-backed startups, Mark brings deep, operational domain expertise across a diverse set of markets helping companies achieve growth.
THE OGDEN GROUP uses an agile selling methodology to drive customer acquisition, value engineering, and partner alliances to generate revenue and deliver an outstanding client experience. Our process supports growth companies, and their customers, to speed the technology adoption lifecycle creating profitable and sustainable revenue.
Before founding THE OGDEN GROUP, Mark served in sales and alliance leadership roles at SDL plc (now RWS Group), Acrolinx GmbH, XEROX Global Services, Verity (now Micro Focus), Capital Cities/ABC (now Disney), and Ziff-Davis. His career in enterprise software and systems began in Silicon Valley during the early commercialization of the Internet, working with pre-IPO ventures, including those funded by Internet Capital Group and Menlo Ventures.
He is based in Cary, North Carolina near Research Triangle Park. He is a member of the Association of Strategic Alliance Professionals, Customer Experience Professionals Association, Defense Alliance of North Carolina, and North Carolina Economic Development Association. Mark is Lean Six Sigma certified and received his bachelor's degree in Communications from Villanova University.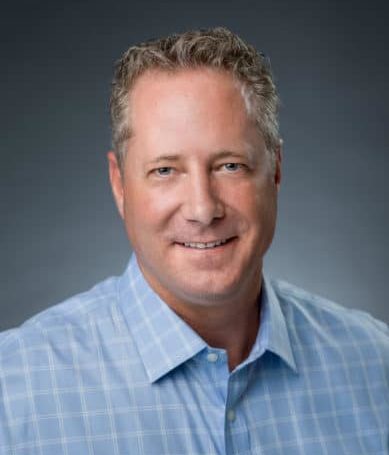 Reduce your fixed sales and marketing expenses by using our turn-key processes. You pay for results, not for infrastructure and training. Schedule a time today to find out for yourself.