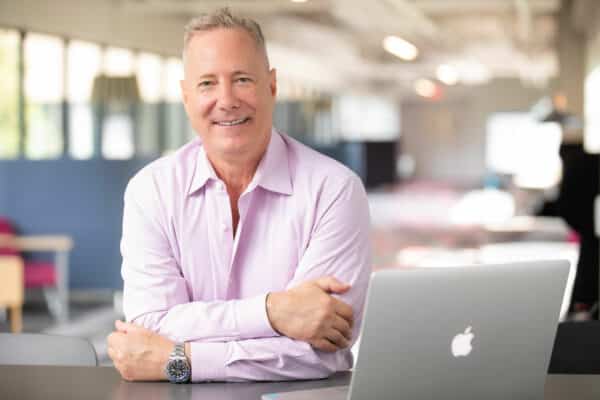 Do you want to explore ideas on how to improve your revenue growth?
Call me at +1.919.610.2120
Our model scales rapidly to reach your U.S. target buyers.
We deliver these capabilities for less than the investment of a single full-time senior executive, providing you the flexibility to scale resources as needed.
Why not schedule a time today to find out for yourself?
For general inquiries please send us a message.