We match B2B customers in the U.S. to software and services organizations helping them accelerate sales, achieve scale, and generate revenue.
Our experience and research ensure our selling process aligns with your customers' buying journey. This increases market access reaches your most important buyers and reduces time to close more sales.
Clients engage with us to pursue innovative go-to-market approaches to: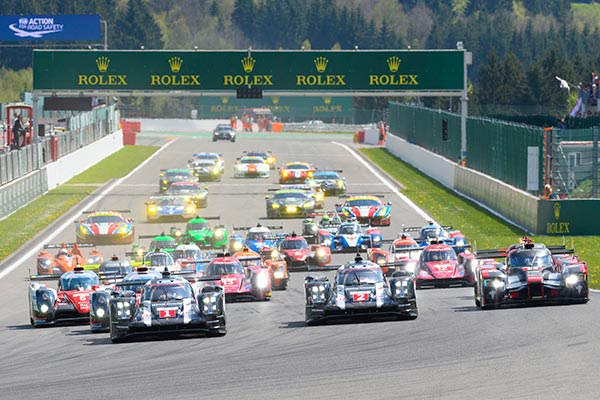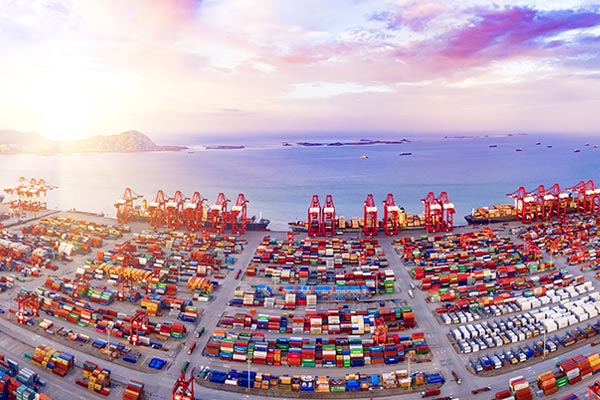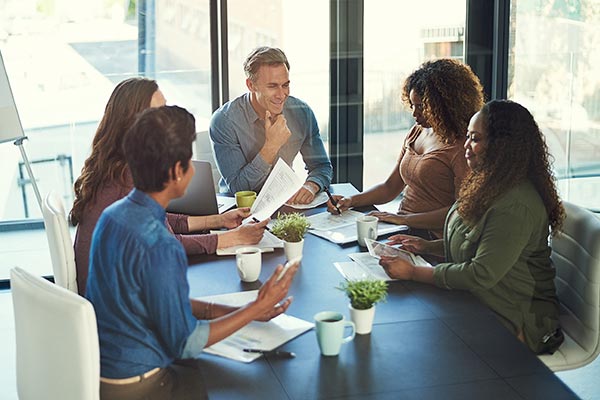 Improve Client Experience
Reduce your fixed sales and marketing expenses by using our turn-key processes. You pay for results, not for infrastructure and training. Schedule a time today to find out for yourself.