Building Collaborative Relationships
THE OGDEN GROUP is pleased to have established collaborative business relationships with several key industries including leading associations, customer experience experts, and solution providers.
Together we and our partners can help refine your business strategies by engaging customers and employees in ways that will help you achieve your goals and grow and sustain your business.
Our network benefits our clients and partners. Listed below are a few of the associations with which we are active:

The Association of Strategic Alliance Professionals (ASAP) is the leading global professional association dedicated to negotiating, planning and executing alliances and other collaborative business relationships. strategic-alliances.org

The Customer Experience Professionals Association (CXPA) is a global non-profit organization dedicated to the advancement and cultivation of the Customer Experience profession. cxpa.org

The Defense Alliance of North Carolina is a private, nonprofit, organization focused on strengthening North Carolina's defense sector and those who support it. The Alliance combines the powerful leadership of distinguished military officers and industry executives to support North Carolina's government, military, business, and academic communities. defensealliancenc.org

The GACC South is a private, non-profit organization, and serves as the official representative of German industry and trade in the Southern U.S. It is part of an international network composed of 140 German foreign chambers of commerce and government offices in 92 countries. gaccsouth.com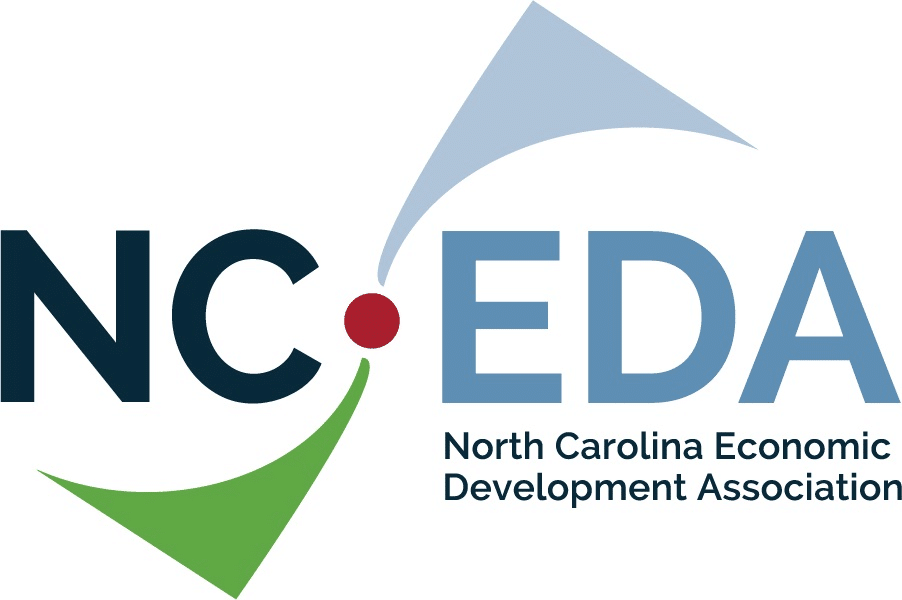 For more than half a century, the North Carolina Economic Development Association (NCEDA) and its members have led successful efforts to promote North Carolina as an ideal destination for business investment. The NCEDA serves as the voice for North Carolina's economic development community – providing professional development, networking opportunities, and advocacy to secure the state's economic future. nceda.org
Schedule a time today to explore a market growth program tailor-made for your organization.